Cloud-Based Employee Monitoring, Compliance and Much More
Lockdown Crucial Business Assets | Maximize Productivity | Monitor Data Anywhere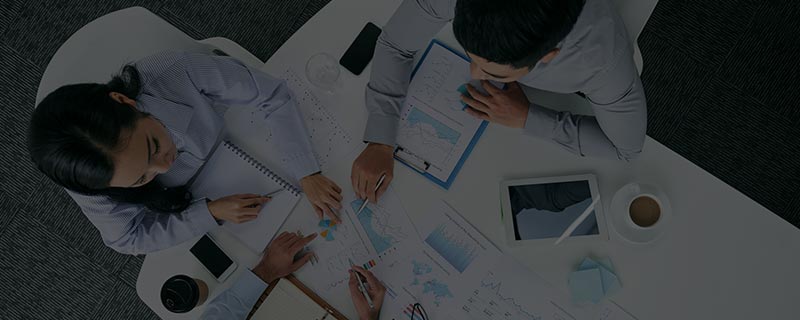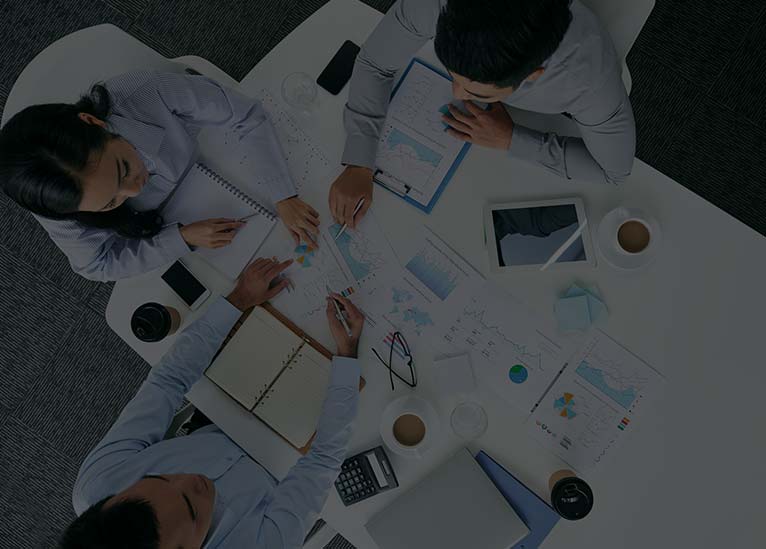 Schedule a Free Demo of BrickHouse.IT Today
Call Us Now to Speak to a BrickHouse.IT Expert: (855) 457-1245
Recommended Security and Surveillance Solutions For Your Business
Providing Corporate Security Solutions Since 2005
Our team of professionals knows what you need in order to protect your business assets, and we've been trusted by corporate professionals for more than 13 years.
Employee Monitoring & Compliance
BrickHouse.IT delivers the comprehensive employee monitoring tools you need to maximize productivity and ensure compliance with your most important policies. The system installs in minutes and lets you see every email sent and received, both sides of all instant messaging chats, all websites visited, all social media networking activity and all internet searches, whether your employees are working from home or remotely. You can also receive video-style playback of screenshots for programs and websites selected by you. You can even choose to monitor every keystroke your employees make during their workdays in reader-friendly form.
Learn From Our Security Experts
BrickHouse.IT services are fully compliant with all local and federal laws. Our solutions are available for use only on employer-owned computers, laptops, tablets and mobile devices.
Data Loss Prevention
Nothing is more scary than the prospect of sensitive data walking out your door. The BrickHouse.IT Data Loss Prevention module allows you to view and block all data from leaving your organization via email, removable media, web forms and much more. BrickHouse.IT even safeguards data saved on local drives, including remote laptops. And you can customize your level of protection via easy-to-use smart wizards based on the user, computer or data type. The system protects your data seamlessly, whether your computers are on network, remotely connected to the internet or completely offline.
Web Filtering
Monitor and filter virtually all employee web activity, including in-house staff and remote workers. Fully Citrix-ready, the BrickHouse.IT Web Filtering tool allows you to block or whitelist specific websites by address or keyword, or leverage 36 pre-screened and sorted URL lists to easily implement your company policies - perfect for restricting access to social media sites. You can also record all websites accessed and be alerted if selected sites or site categories are visited. And you get the tools you need to monitor network bandwidth usage, identifying high usage applications and users.

Our Customers Love Us: Here's What They're Saying
"Thank you! Easy to use! Great for my business use! Peace of mind is Security to the Heart!" -- Satisfied BrickHouse Security Customer
Laptop Recovery
The BrickHouse.IT Anti-Theft module is your own personal laptop cop, and it stays on the job 24/7. Invisible software provides secret remote access to any computer, so you can locate it no matter where it goes. Whether stolen or lost, your company-owned PCs - and all the important files on them - are never out of reach. Advanced geolocation tools, which are more accurate than GPS, offer real-time tracking anywhere in the world. And without alerting thieves, you can instantly copy all files from your laptop, a service that's usually much more valuable to your organization than the hardware itself.
Mobile Monitoring
Know exactly what your employees are doing on their company-owned mobile devices. BrickHouse.IT delivers a 360-degree view of virtually all smartphone activity, including text and instant messages sent and received, incoming and outgoing phone calls, app usage (Facebook, Twitter, Instagram, YouTube) and much more. All recorded data is sent to a secure online account. Just login from any internet-connected device to retrieve the information you need. You can even access video-style playback of screenshots for pre-selected programs and websites.
There are no products listed under this category.