Protect Your Loved Ones
and Ensure the Safety of Patients in your Care.
Call Us At (855) 457-1245 To Speak With a BrickHouse Alert Specialist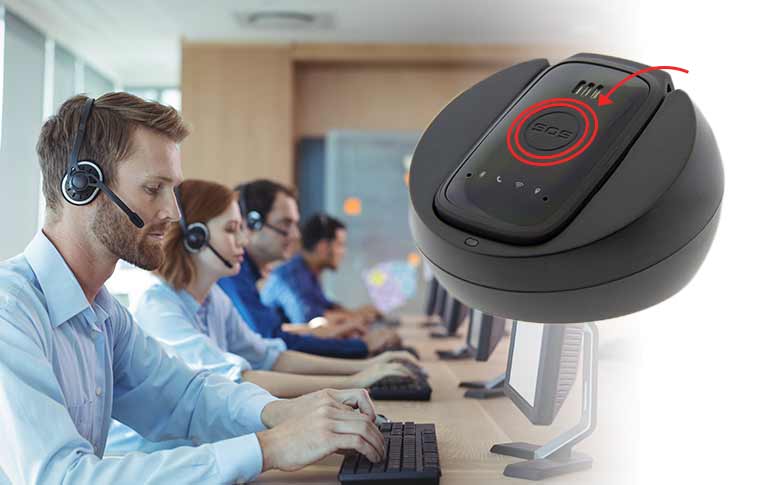 Features of BrickHouse Alert
Emergency Call Button allows users to call for assistance whenever and wherever they need it
Instant Response from 24/7 Call Center allows users to connect to a live person during an emergency and be assured that both emergency response teams and emergency contacts will be alerted, if necessary
Portable, Water Resistant Device is easy to carry and durable in a variety of circumstances
Who Is BrickHouse Alert For?
BrickHouse Alert is designed for both active seniors who spend significant time on-the-go and elderly or infirm patients who are housebound. Learn more about who BrickHouse Alert is for: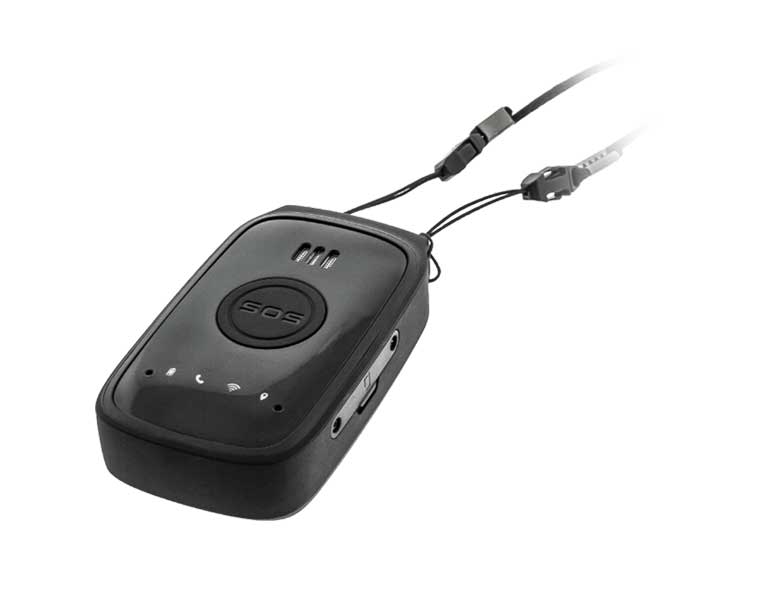 The Baby Boomer generation is the most active group of seniors in history. Active seniors don't want to be confined to their homes, but their families still want the assurance that they can call for help in the event of an emergency. Because BrickHouse Alert is a mobile device, you don't have to be at home to call for help. This added benefit allows the most active generation of senior citizens to be assured of safety without affecting their lifestyle.
Alzheimer's and dementia patients who are confined to their homes or assisted living facilities may also need BrickHouse Alert so they can call for help in emergencies. For these patients, the added benefit of WanderAlert is essential. WanderAlert monitors the wearer's physical location and sends an emergency alert to caretakers the moment the patient leaves the premises. This optional service is designed for patients who are unable to care for themselves and allows you as the caregiver to get alerts if your loved one leaves a designated safe area and puts themselves in potential danger.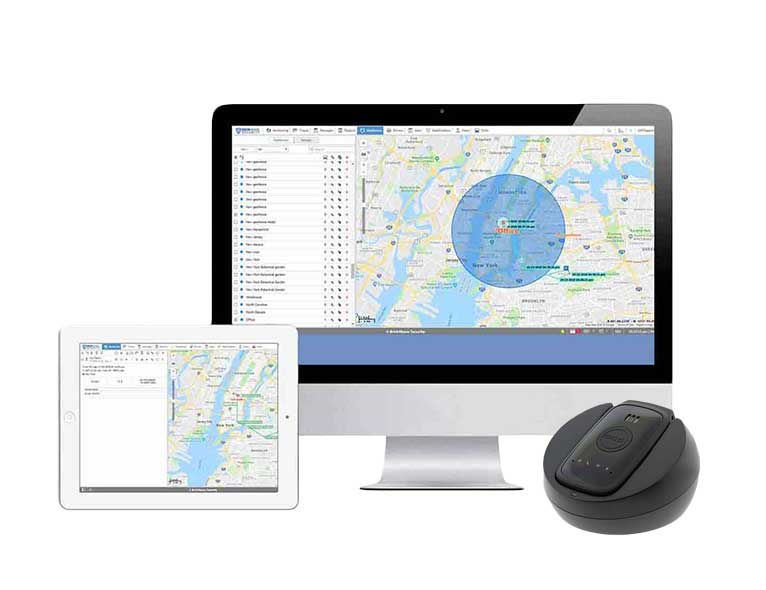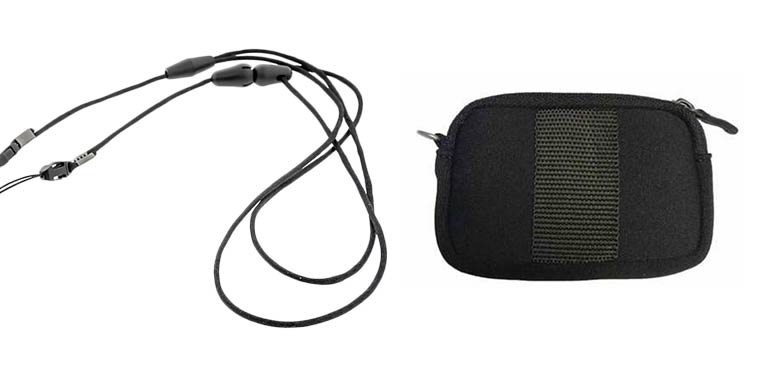 Accessories for the BrickHouse Alert
Included Lanyard: Use the included lanyard for wearing the small, portable device around the neck.
Carrying Pouch: The carrying pouch, sold separately, makes it easy to attach the device to a belt or bag for convenient carrying.
---
Compare BrickHouse Alert and Wander Alert. Call Us at (877) 632-5378 For Additional Help With Purchasing The Right Alert System For Your Needs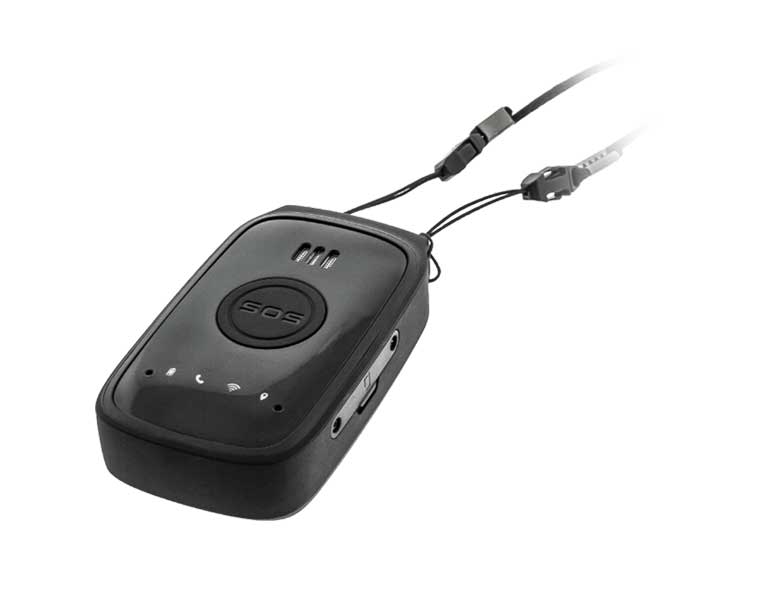 BrickHouse Alert
Buy BrickHouse Alert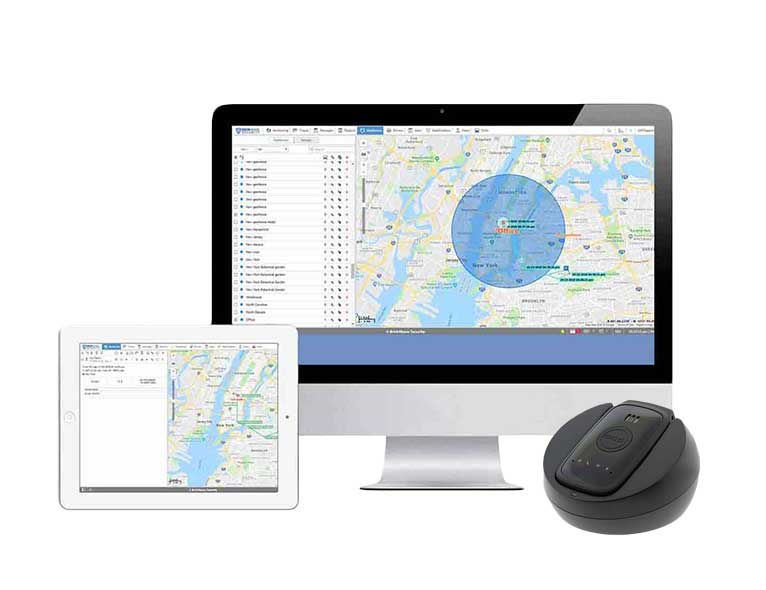 Wander Alert
Buy Brickhouse WanderAlert
Single Button Emergency
Lightweight and Water Resistant Design
Personalized Contact List
24/7 Professional Monitoring
Geofence "Safe Zone" Alerts
Location Finder
Monthly Service Plan
At BrickHouse Security, There Are No Contracts, No Activation Fees, and a 30-Day Risk Free Return Policy
There are no products listed under this category.