Bug Sweep Services
Professional Bug Sweep Services To Locate and Remove All Threats From Your Business or Home
Request a Counter Surveillance Expert to conduct a thorough bug sweep and get peace of mind today.
Request Now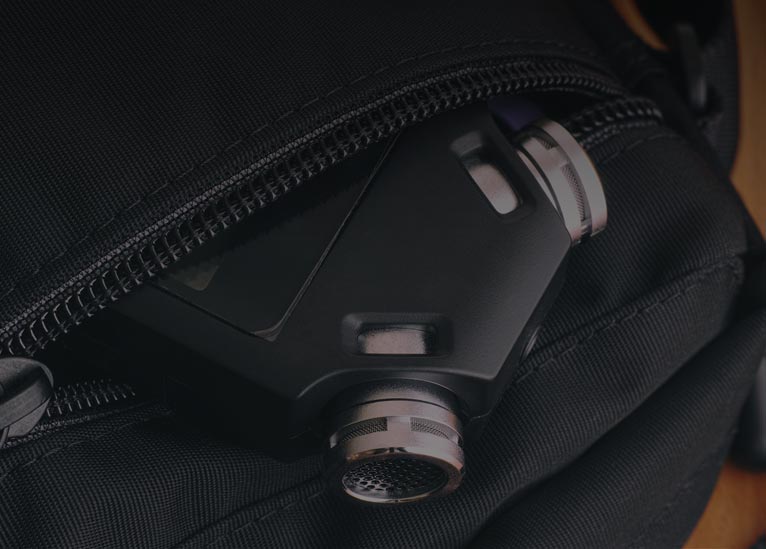 Have you experienced any of the following?
Confidential document missing or mentioned by an outsider
Corporate bids lost for unknown/unusual reasons
Noise/Interference on the telephone line
New clocks, lamps or other ordinary looking items
Hire an Experienced Counter Surveillance Specialist
Our Counter Surveillance Specialists are equipped with more than $150,000+ worth of government-level bug detecting equipment to ensure complete privacy. Our counter surveillance efforts use the most advanced technology to protect you against all threats.
Counter surveillance can protect any number of locations from bugging threats.
Fill out the form to connect with a Counter Surveillance Expert for a complete sweep of your home and office and ensure you haven't been compromised.
Request Now