BrickHouse Security Means Business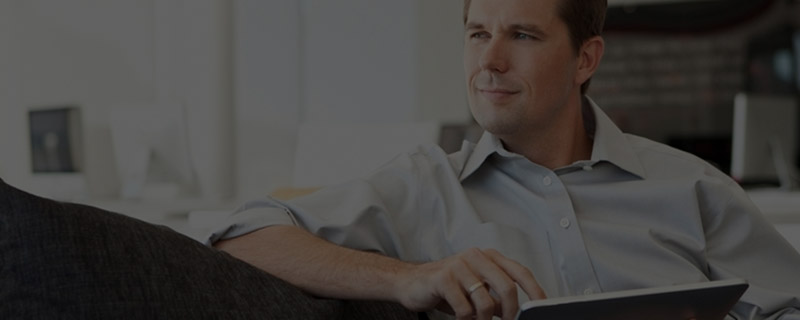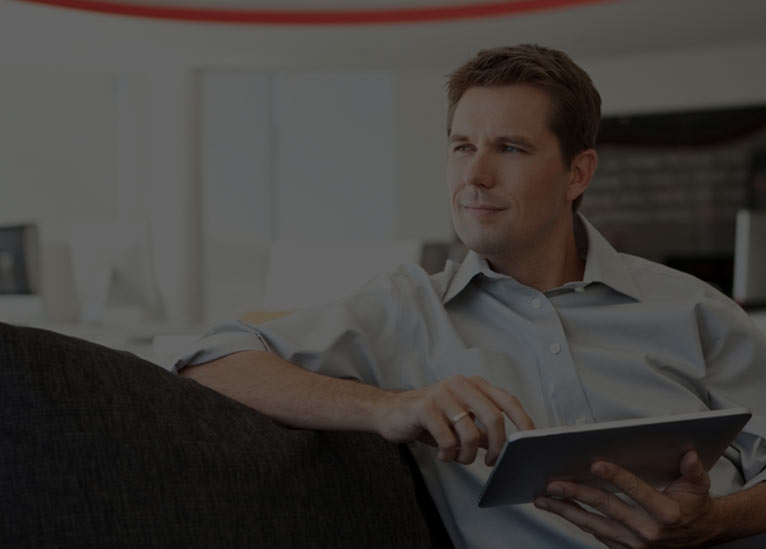 Ask About Volume Pricing & Ordering by PO Call Now (855) 247-2491
World-Class Security Solutions Trusted By:
- Over 2,500 Law Enforcement Agencies
- Over 400 Fortune 500 Companies
- Over 40,000 Small Businesses
- Over Half of the Top Retailer 100 List
The BrickHouse Business Difference:
- Dedicated Account Managers
- Unlimited Technical Support
- Discounted Volume Pricing
- Professional-Grade Equipment
- Account Customization
- 100% Satisfaction Guaranteed
Cut costs, increase productivity, and take control of your remote workforce from anywhere in the world with real-time GPS tracking.
Dramatically reduce shrinkage and keep profits from walking out the door with custom solutions for retailers of any size.
Professional-grade security and surveillance gear and law enforcement solutions. Contact us about solutions available exclusively to sworn officers.
Ramp up productivity, ensure compliance, protect your confidential data, and reduce liability with powerful solutions from BrickHouse IT.
Protect your office, employees, company-owned vehicles and business proceedings with a range of customizable security and surveillance solutions.
Save money and disruptions by avoiding costly outside installers. We support your in-house team to deploy our security solutions.
Protect lone workers in the field by equipping them with the tools they need for emergency preparedness.
Monitor sensitive medication through every step in the supply chain and ensure that it makes it safely to customers.
Mobile, easy-to-implement security and surveillance solutions ensure a secure construction work-site
Protect your valuable assets from grow to store with cannabis security solutions for every step in the supply chain.
Get the security and surveillance tools to fight everything from bullying to vandalism.
Customers Love Us!
Check out what they're saying about us.

"I have had a business relationship with BrickHouse for some time now and they have not disappointed me at any level. Once again, I was totally satisfied with the way my tech issues were taken care of and how professional Shaneek Williams was through the whole process. Very well run company."
- Paladin Detective Services

"I ordered a complete new system for my business (replacing old outdated system). This included a new NVR and 23 cameras. The system itself was very user friendly and easy to install. The sales associate that helped with the purchase was very knowledgeable and if he did not know the answer he went above and beyond to get the correct answer (with their technical staff or called the manufacturer). Excellent company to deal with! Will definitely do business with again!"
- James River Equipment

"BrickHouse Security products are second to none, chat is extremely helpful in making sure you get what you're looking for."
- American Krav Maga Middlegrove
Learn More About Industry Solutions