Keep Your Team Safe While Out In the Field
Does Your Business Have the Security Resources Needed to Protect Lone Workers?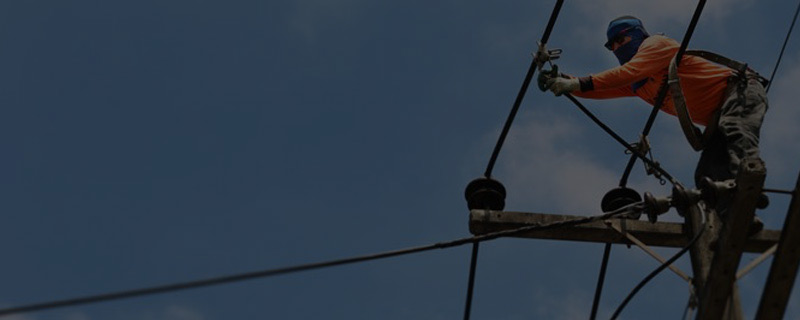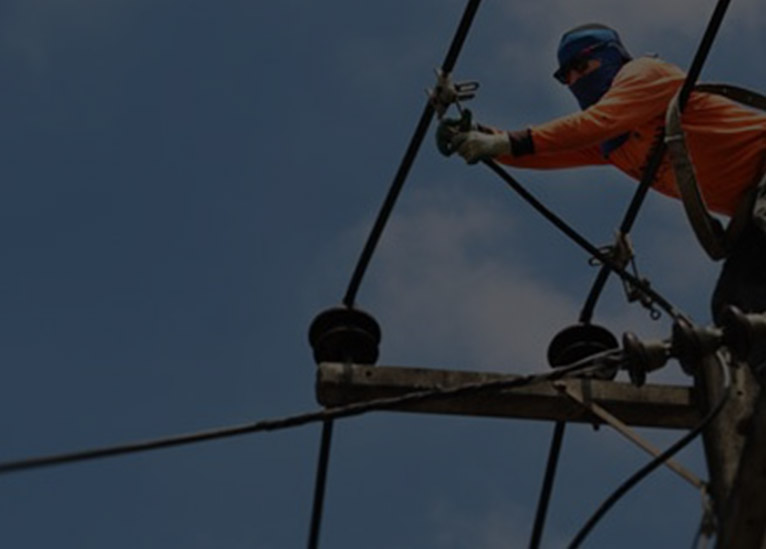 Learn More About Protecting Your Lone Workers
Call Today to Speak to One of Our Security Experts: (855) 209-2233
Industry Leaders in Business Security Since 2005
Our experience in the industry provides us with a broad range of knowledge about the unique needs and limitations of field workers. We are your partners when it comes to protecting your team.
Popular Features
- Panic Button WIth Voice Communications
- Trained Monitoring Center Available 24/7
- Optional Reporting on Location History
- GPS Tracking For Traveling Workers
Get Peace of Mind Knowing Lone Workers Are Monitored 24/7/365
BH Alert is the perfect tool for any organization to provide to their lone workers. It ensures lone workers are safe while out working in the field and provides immediate emergency assistance in the event a serious situation arises. BH Alert is observed by our trained monitoring center 24 hours a day, 7 days a week, 365 days a year, giving managers peace of mind knowing that their workers are protected at all times.
Recommended Security and Surveillance Solutions For Your Business
Provide Immediate Assistance With Dedicated Panic Button
If a serious situation occurs, like a repair technician is injured while working on a job site alone or a social worker is traveling in an new area and encounters a volatile situation, they can press the panic button. With one touch of the SOS button, they are instantly connected with our dispatchers who can communicate with them right over the device and send help immediately.
Know Where Mobile Workers Are Or Have Been With Location History
The BH Alert device can be setup to work with GPS tracking functionality to help regularly monitor vehicles, assets, and goods or get an immediate location for your lone worker in the event of an emergency. This additional service would provide the option to record and report on location history, so you keep a record of exactly where an incident took place or ensure the whereabouts of items and workers to prevent a situation from occurring.