The B-Link Secure Cellular WiFi Camera Connector v2 is a game-changer for professional investigators, loss prevention specialists, law enforcement, and many other industries that rely on remote video monitoring. With simple setup and plug-and-play technology, you're able to connect up to eight IP cameras to this exclusive MiFi device, without needing to tap into a business' network or go through IT. This kit features the B-Link Secure Cellular WiFi Camera Connector as well as our best-in-class Camscura WiFi black box hidden camera, perfect for hiding in unsuspecting areas or creating your own covert recorder. Both devices and all accessories come packed in one rugged case for complete portability among job sites, The Camscura WiFi also features onboard storage via microSD (up to 128GB, 32GB included), so even if a network connection is lost, your video will be backed up securely. The B-Link Secure Cellular WiFi Camera Connector can be paired with a wide range of IP cameras, allowing you to diversify your offering depending on the environment you're looking to monitor.

Additional kits are available if you're looking to add multiple cameras and SD cards.

Why B-Link Secure Cellular?

The B-Link Secure Cellular WiFi Camera Connector operates on the fast 4G LTE network, providing high-quality cellular coverage across the US. The device is optimized for video monitoring, with bandwidth prioritized for video traffic. These ultra-fast uploads mean a more reliable video connection with infrequent timeouts and instant alerts the moment motion is detected on your cameras. Affordable, adjustable data plans ensure that you're only paying for the data you need. And, with no contracts or long-term agreements, you are guaranteed service that suits your needs without unnecessary fees. Even if you exceed your data allotment, your service won't be throttled or interrupted. Access your live video and saved clips using the free, intuitive app from anywhere with an internet connection.

See the Service Plan tab for important data plan information
In The Box

B-Link Secure Cellular WiFi Camera Connector v2
Camscura WiFi Black Box Hidden Camera
Rugged Case
32GB SD Card
---
Dimensions: Outside Case - 10.8" x 9.9" x 4.91"
Power: WiFi Camera - rechargeable lithium
Transmission: Cellular Coverage (US ONLY)
Storage: Up to 128GB (sd card not included)
Service: B-link Services start at $19.99
Special Feature: This complete surveillance kit is packaged in an extremely durable and convenient hard case.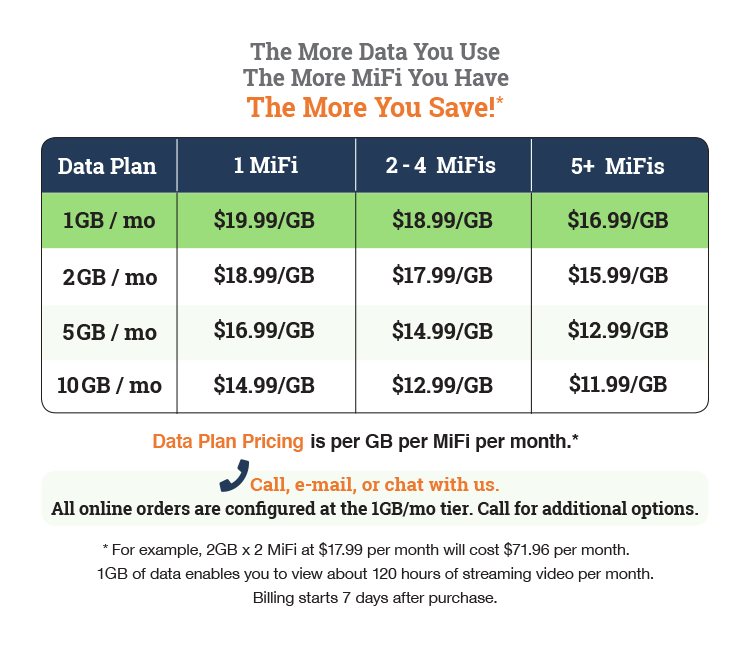 Data is only used when you're connected to your camera for remote view or download. If the camera is running and recording, but you're not viewing the video remotely, or the camera isn't uploading video, then no cellular data will be used. Data consumption will vary by camera type, video resolution settings, recording trigger settings and other factors.
If you exceed 1GB in a particular month, the following month you will be billed $24.99/GB for any additional data used. Your service won't be throttled or suspended.
We recommend using the base data allotment for a few months to determine your regular data use. If you find you're consistently using more than 1GB of data per month and would like a larger data allotment, we're happy to upgrade your plan on request. However, the base plan is the most flexible way to keep costs as low as possible.
Call for more information.
When you purchase a product from BrickHouse Security, you can expect exceptional customer care and support from our team. These are our guarantees:
Tech Support: All BrickHouse products come with free, unlimited lifetime technical support. Call (800) 654-7966 for assistance.
Warranty: All non-subscription devices purchased from Brickhouse Security include a 90-day protection plan, giving you the option to return within 30 days, replace, or receive technical support. All subscription devices are covered by a lifetime warranty, giving you the option to replace or repair your device as long as you have active service with us.
Returns: BrickHouse Security stands behind our products with a 30-day money back guarantee return policy. Return requests must be made within 30 days receiving your order. Requests made after 30 days may be denied.